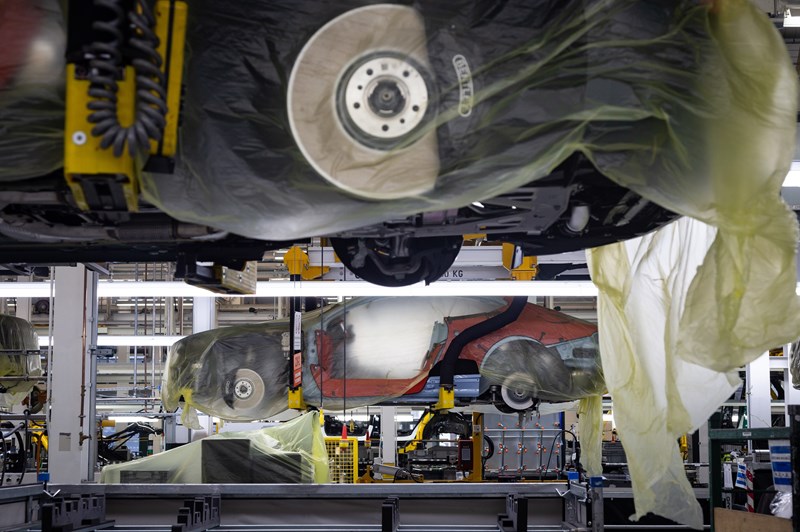 A message from our ceo
(Crewe, 20 March 2020) Today, as we prepare our factory for the four-week closure, we have a personal message from our Chairman and CEO, Adrian Hallmark, at this unprecedented time.
"The tragic, rapidly evolving coronavirus crisis is causing a lasting impact on so many people.
First and foremost, the thoughts of all colleagues at Bentley Motors go out to everyone affected around the world by this very sad situation.
Our number one priority is the wellbeing of our colleagues, their families and communities, and so it is without hesitation that we are suspending production at our Crewe, UK, headquarters for four weeks from today.
This step will not deflect us from our mission to lead sustainable luxury mobility even though it is an unexpected and unwelcome interruption on this extraordinary journey.
We are doing it to protect as many people as possible during the developing coronavirus threat, and encourage everyone to pull together, limit social activity and compromise now for the benefit in the near future.
This will also impact our customer deliveries, and we apologise for the inconvenience this causes, however, we are working hard to minimize this disruption, and all programmes and products continue despite this crisis.
As a global community we all have a role to play to support each other, and to get ourselves through this, and am confident we will prevail.
I wish everyone the very best and please stay safe."