4 ½ LITRE SUPERCHARGED 'BLOWER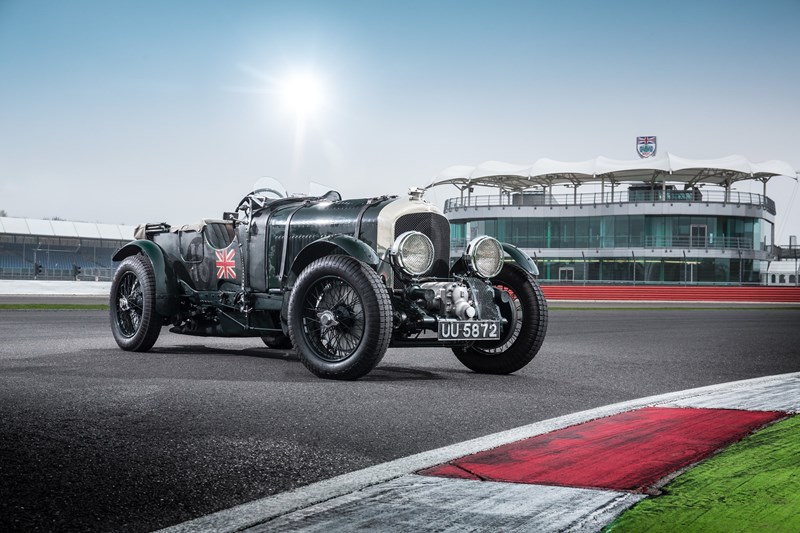 Forever linked with the image of its driver, the dashing Bentley Boy Sir Henry "Tim" Birkin, the 4½ Litre Supercharged went like a rocket, earning Bentley a legion of fans at every race it entered. To meet the requirements of racing rules of the period, 50 production Bentley Blowers were made. In 1929 Birkin commissioned the production of a series of 4 1/2 Litre Bentleys, powered by a supercharger developed by independent engineer, Amherst Villiers.
ONLY 50 PRODUCTION ROAD CARS BUILT
GH 6951 is the 17th chassis and is fitted with a Vanden Plas Open, Sports Four Seater body. The car was finished in August 1930 and operated as Bentley Motors' demonstrator. It has more recently participated in the 2019 Mille Miglia.