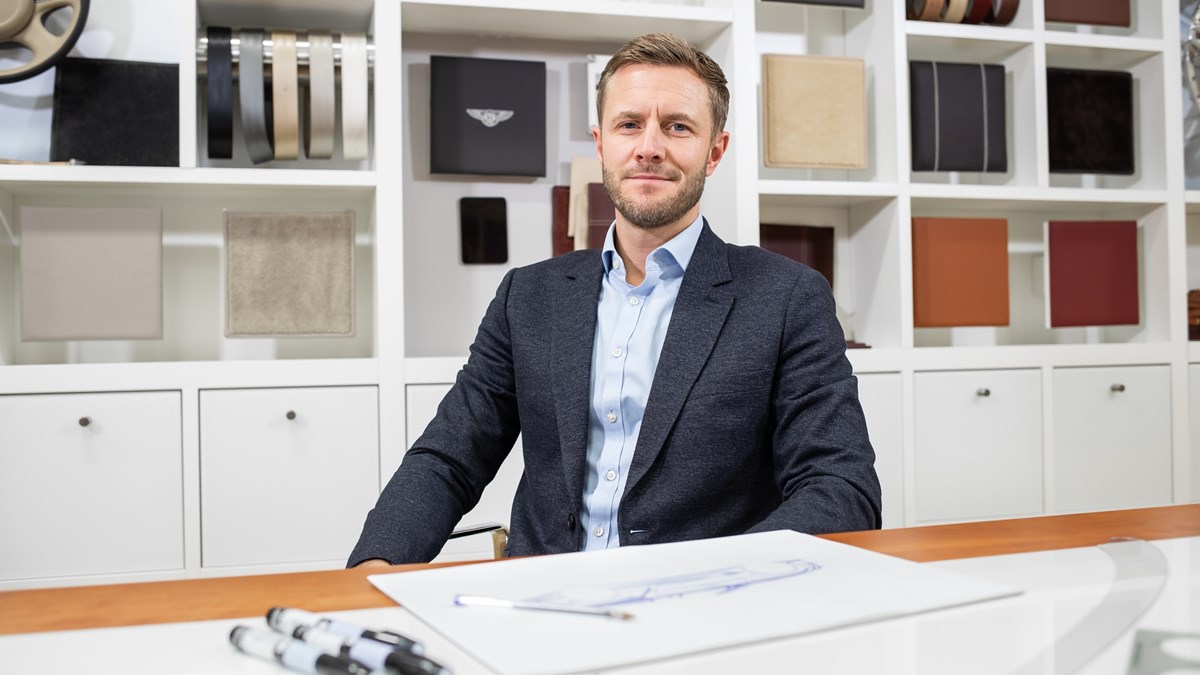 EXPERT INSIGHTS: JP GREGORY
Beautiful, roof up or down, the Continental GT Convertible's flowing, elegant exterior styling is accented with muscular, sculptural lines. In this blog, JP Gregory, Head of Exterior Design, explains how the design team overcome the challenges that are faced when designing a Convertible to ensure that the luxurious style and elegance of a Bentley was maintained.
JP Gregory, Head of Exterior Design:
"It's really interesting to design a Convertible. The challenge for a designer is to make sure the car has all the essence and character of a brand.
With the Continental you have all of the typical Bentley elements; the strong sculptural surfaces, the dominant face, and you can achieve an express of Bentley even without that roof life.
The most important element of the design is the chrome line that runs around the back of the cabin. It was vital for us that this had exactly the right angle to ensure a very smooth, flowing line. It was a big challenge for the designers and we're very proud of how it turned out."