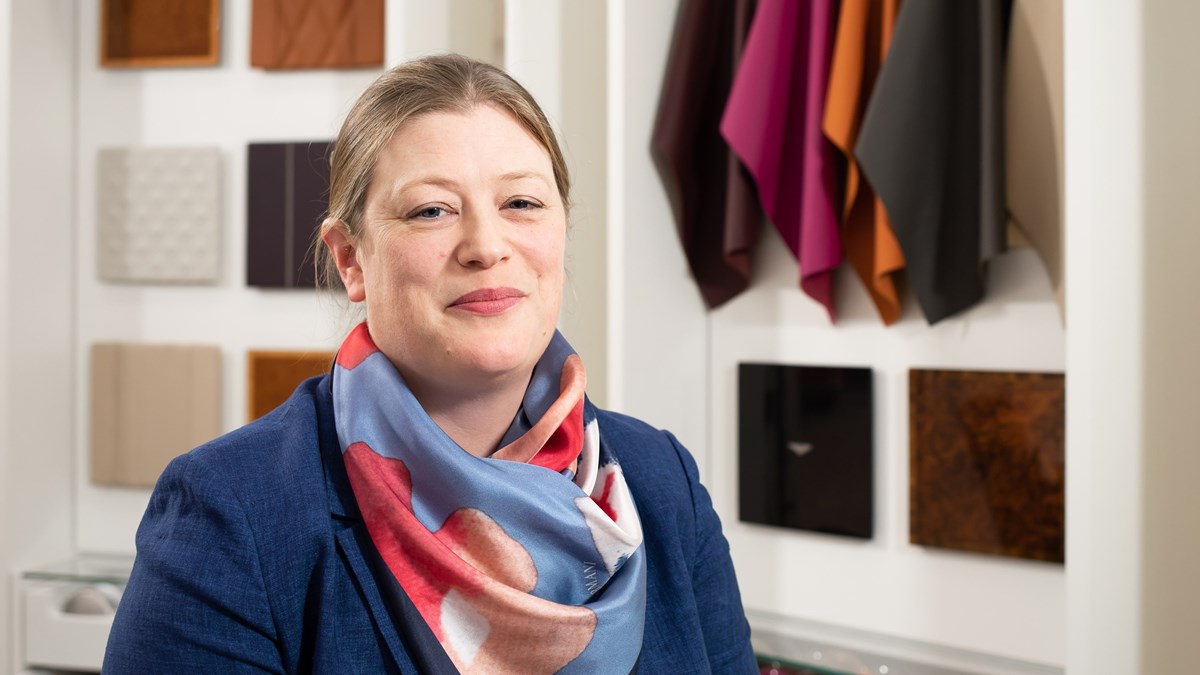 EXPERT INSIGHTS: MARIA MULDER
Seven exterior roof colours are available for the Continental GT Convertible, including for the first time a contemporary interpretation of traditional British tweed. Head of Colour and Trim, Maria Mulder, provides an expert insight into the new addition for the Convertible.
Maria Mulder, Head of Colour and Trim:
"With the GT Convertible we wanted to add a contemporary tweed hood to the range of colours we already offer.
We've seen tweed used in high-end product design, as well as in interior design.
The balance of the yarn colours combined with a stable technical weave construction has given us a very unique look. This adds to the contemporary surfaces of this beautifully designed Grand Touring Convertible."