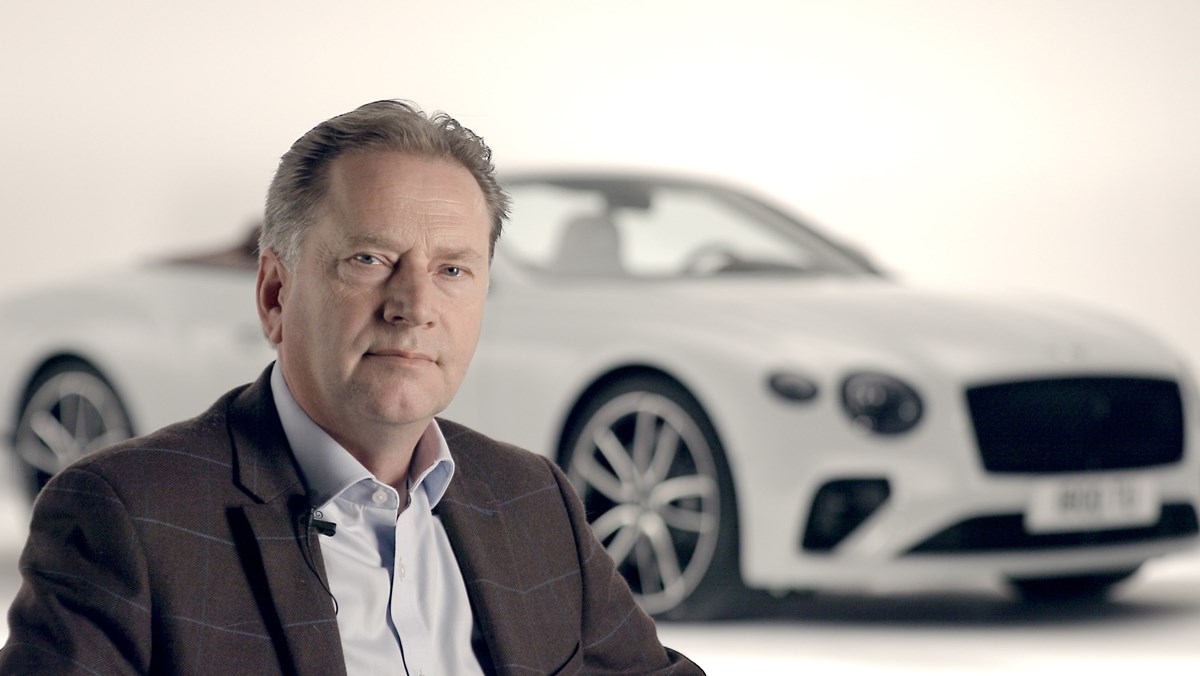 EXPERT INSIGHTS: PETER GUEST
The all-new Bentley Continental GT Convertible is the pinnacle open-top Grand Tourer. Designed, engineered and handcrafted in Britain – and representing all Bentley knows about creating the world's most stylish and elegant Grand Tourers – the GT Convertible is the very essence of the luxury brand. In this series of blogs, we'll be meeting the experts behind the Continental GT Convertible.
We start with the Continental Product Line Director, Peter Guest, who introduces the pinnacle open-top Grand Tourer.
Peter Guest, Product Line Director – Continental:
"The Bentley Continental GT Convertible combines supercar performance, limousine luxury and year-round open-top motoring.
It was always our intention to develop the Coupe and the Convertible together to guarantee absolute perfection in luxury and refinement that you would expect from any Bentley model.
You're immersed in the environment around you, but at the same time, you're completely cocooned in absolute comfort.
This car represents a hundred years of expertise in developing luxury open-top motoring. It's the ultimate one-car garage."