HISTORY IN MARQUETRY
Built to celebrate its forthcoming centenary, Bentley has taken inspiration from the 'golden age' of motoring to create a car that reflects an extraordinary automotive story – the W.O. Mulsanne by Mulliner. In this blog we take a look at one particular feature of this limited edition: the stunning illuminated cocktail cabinet.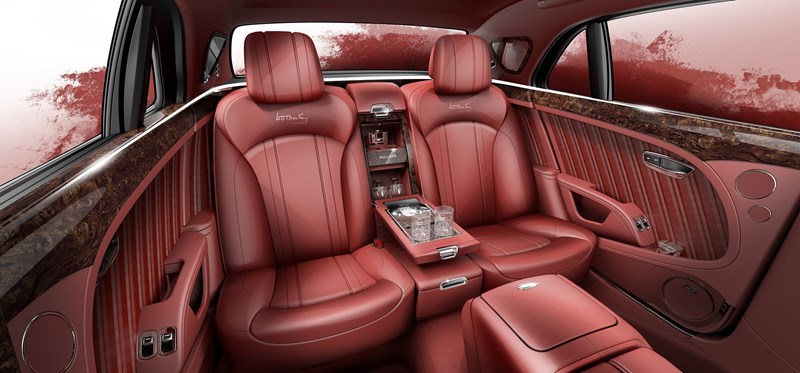 Using a number of different veneers and materials to create an elegant marquetry scene, this cocktail cabinet is a proud feature of the W.O. Mulsanne. Each example includes a preserved piece of the original crankshaft sourced from W.O. Bentley's personal car – the famous 8 Litre he designed in 1930.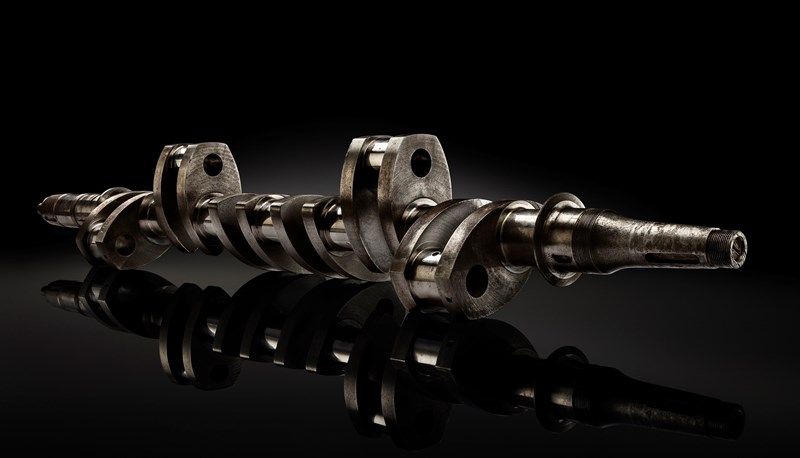 Interior designer, Brett Boydell, comments: "We wanted to celebrate our centenary by offering our customers the opportunity to own a piece of history. The original crankshaft from W.O.'s 8-litre was replaced during maintenance and we saw the opportunity to take that crankshaft and divide it into 100 pieces, each individual piece being placed into a glass display case integrated into the marquetry."
Diamond-like borders run parallel to each side of the intricate marquetry scene, adding a contemporary look while retaining an art deco feel. A striking geometric pattern in the centre echoes the matrix grille design of classic Bentleys, while the inclusion of W.O.'s signature adds the finishing touch to this stunning homage.