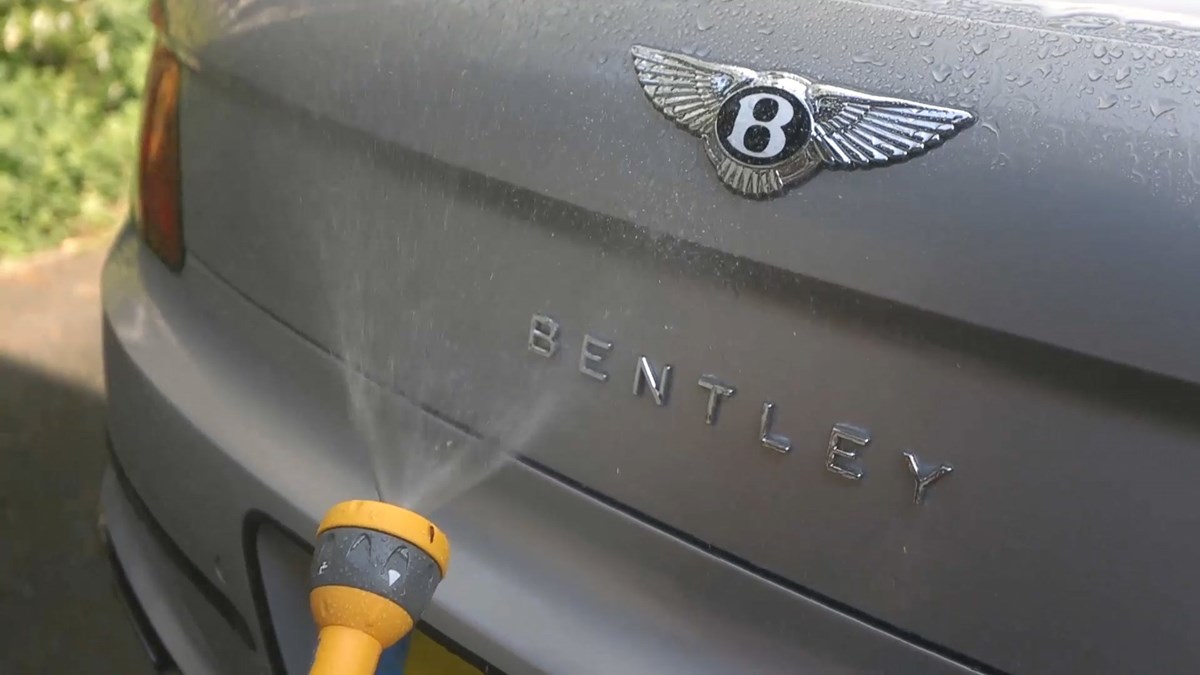 How to: wash a bentley FLYING SPUR
How do you wash your car? Wheels first, wheels last, rinse before soap, or soap straight away? In the latest installment of our How To series, we show you the Bentley way. Following a task instruction from our Press and Special Vehicles department, this video will guide you through the process.
In this How To series of videos, we take you on a fun, distracting and occasionally educational journey while staying safe at home. Look out for further videos detailing another part of the journey.