IN-CAR THEATRE
The new Bentley Continental GT has been winning praise and plaudits for its design and desirability all over the word since its unveiling. One interior feature in particular has generated a huge amount of interest – the new Bentley Rotating Display (BRD).
Described by The Sun newspaper in Great Britain as "a James Bond-inspired rotating dashboard" that "would look right at home in the next James Bond movie", the BRD also impressed Wired magazine who wrote "Bentley's new Continental GT is straight out of James Bond."
Following Bentley's design ethos of architecture dominant, technology subservient, the BRD is a three-sided unit featuring an impressive 12.3" touchscreen, three elegant analogue dials, or an elegantly simple veneer panel.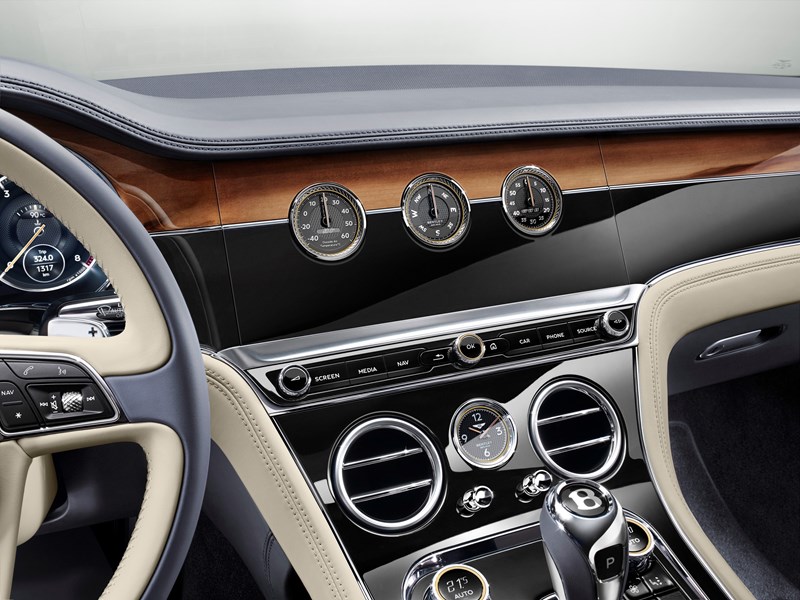 We caught up with Technical Manager, Dave Rook, who worked on the BRD's development from as early as 2015 to find out more about how this piece of in-car theatre came into being.
In the first three months of his involvement, Dave and his colleagues had generated their first functioning prototype, which Dave describes as being "the biggest challenge and the most fun".  After twelve months, they'd been through at least six individual prototypes, always tuning and finding out "where their areas of development were, to make it the best feature possible".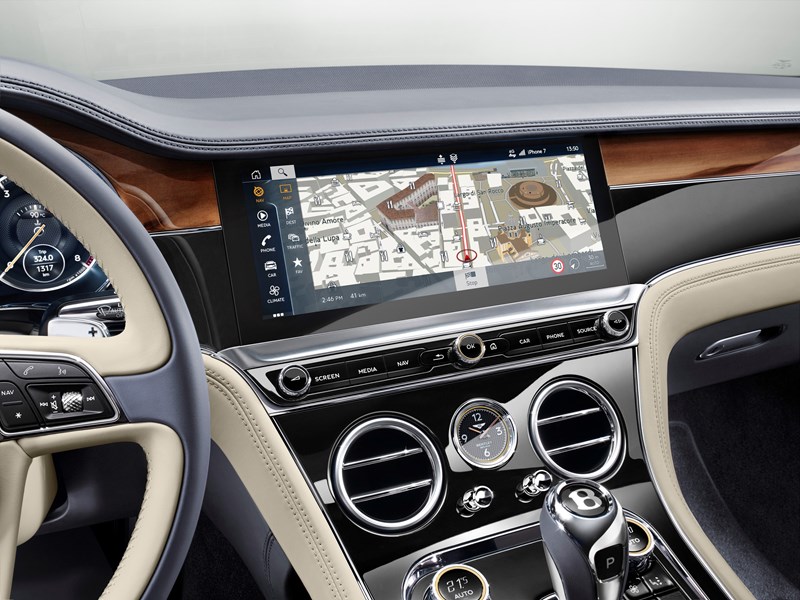 So, with all the secret agent references being used by the media, was the famous spy really the inspiration for the BRD? "It is something you could picture being in one of his cars," explains Dave. "But really, it was more because our cars are collectors' items and as such, you can imagine them being on display at Pebble Beach or Villa d'Este 50 or 60 years from now – and at that point the touchscreen will obviously be old technology. Far better at that point to have the elegant veneer on show or the timeless analogue dials."