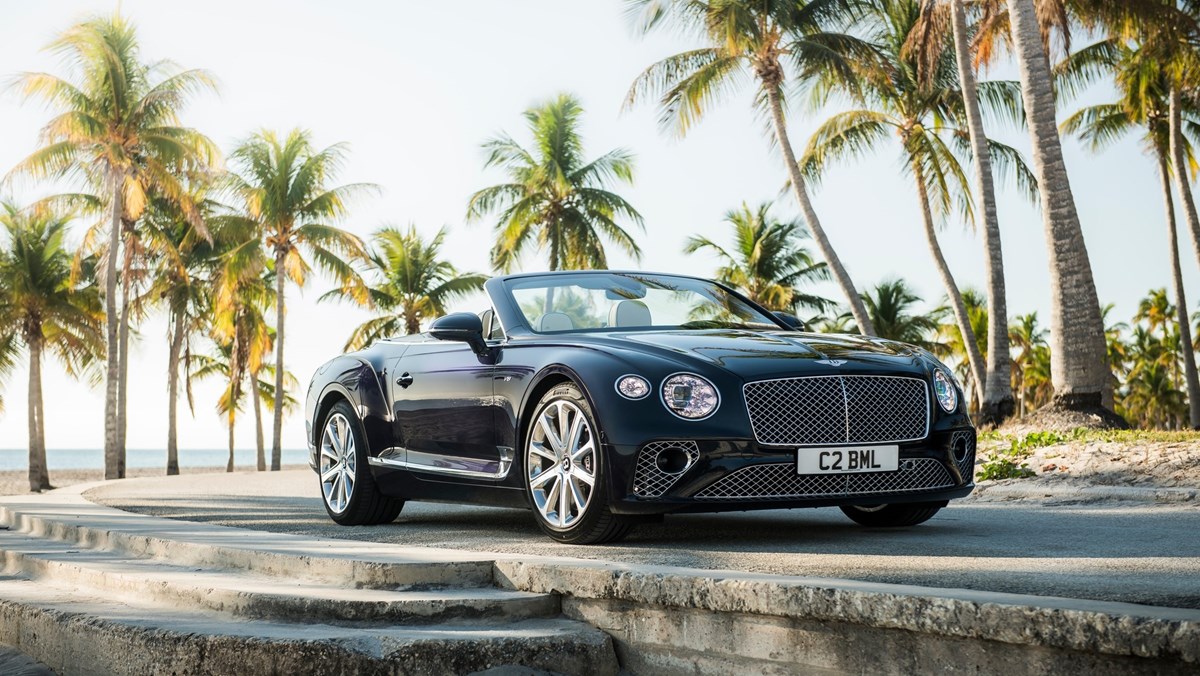 mindfuless session
(Crewe, 22 May 2020) Mental Health Awareness Week is an opportunity for us to reflect especially at this difficult time. We all need to do our part to help others around us, but also recognize ourselves that it is okay not to be okay.
Mental health is vital for us to cope with the Covid-19 pandemic, however for us at Bentley it is not just for a week; the mental wellbeing of our colleagues is vital all of the time and that is why we fully support and encourage use of the wide range of services, tools and resources we offer.
Once such service, from our BeFit team, is mindfulness sessions provided by a qualified NHS therapist. In normal circumstances, these sessions are delivered on site, face to face, in groups. In these unprecedented times, we now provide our colleagues with the resources they need to ensure their mental wellbeing at home through a variety of initiatives.
In this 'bitesize' session, you too can relax and enjoy a mindfulness routine in the comfort of your own home. Click to play, or scroll to the video gallery to download and use at your convenience. Why not try it this weekend with your family.