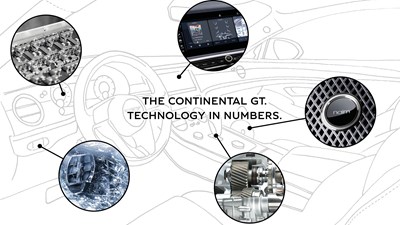 technology in numbers
The Continental GT brings a wealth of technology to the Grand Touring customer, built on a new electrical architecture and host to a suite of on-board infotainment, the car showcases major evolutions in Bentley's unique application of cutting-edge technology. We celebrate the Continental GT by highlighting some of the best Technology in Numbers statistics from the exterior and interior of the world's definitive Grand Tourer.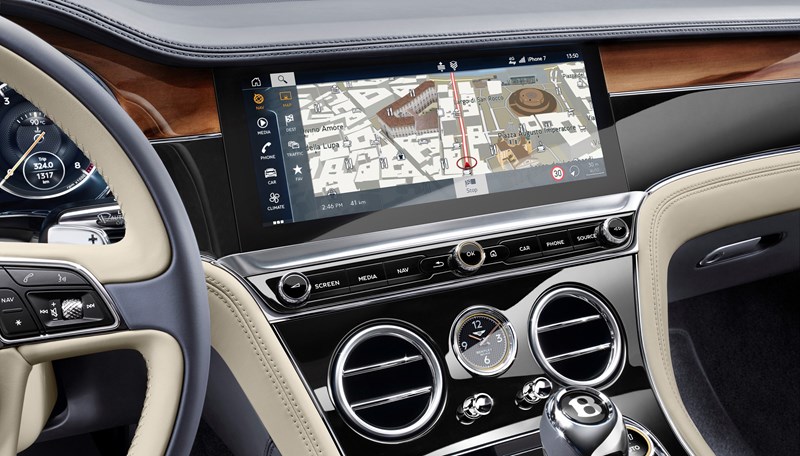 The Rotating Display
The Bentley Rotating Display has 40 moving parts, including two separate motors with their own gearboxes, and positions itself to an accuracy of half a millimetre.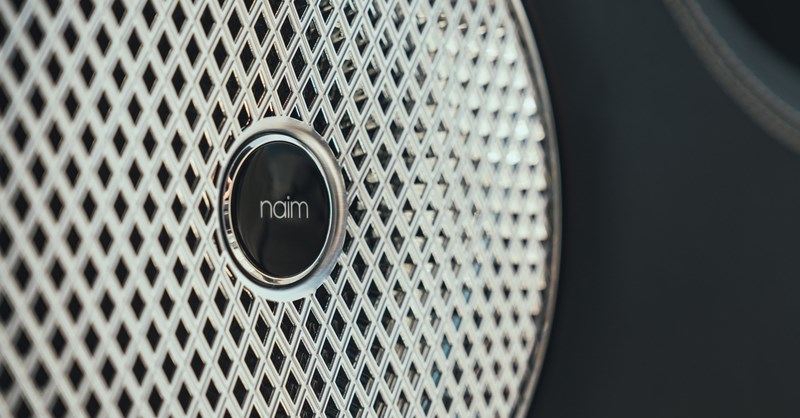 Naim Sound System
The Naim sound system features 18 speakers, two Active Bass Transducers, and a 2,200W amplifier.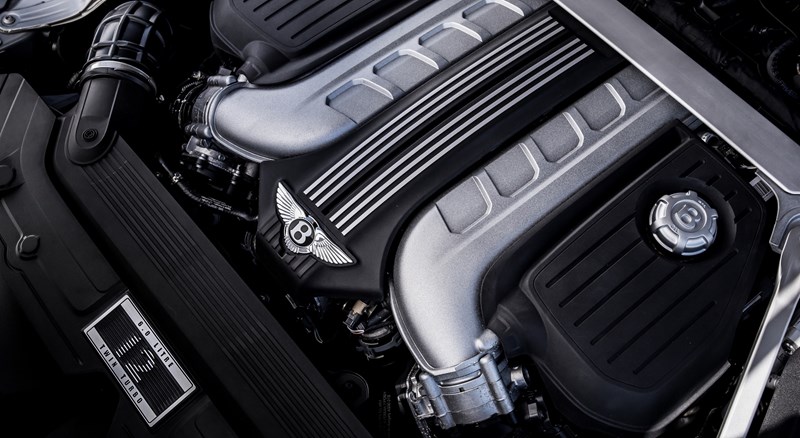 The Powertrain
The powertrain uses the very latest engine management technology with 300 million software calculations per second.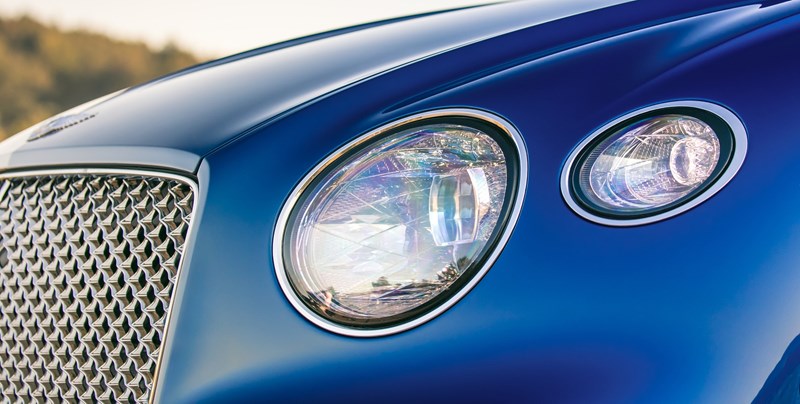 The Headlamps
Each main headlamp on the Continental GT contains 82 individual LEDs.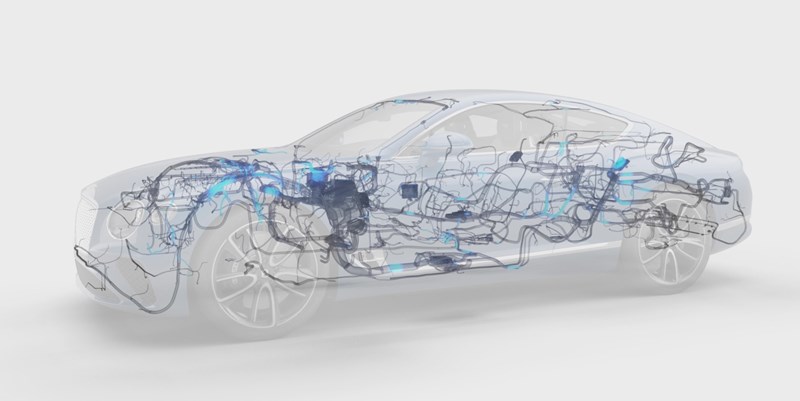 The Electrical Architecture
The electrical architecture comprises 2,300 individual circuits using more than 8 km of wiring and up to 92 ECUs.