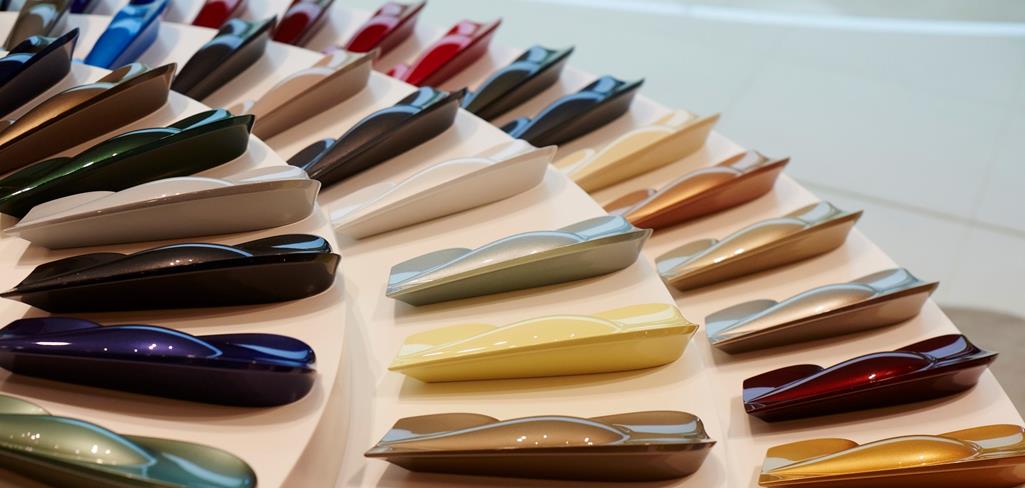 ALL-NEW FLYING SPUR - IT'S PERSONAL
The all-new Flying Spur redefines personalisation and bespoke luxury in its market. Each car can be uniquely configured, giving customers the choice from among a wide selection of exterior and interior paint colours, leather hides, wood veneers and contrast stitching, allowing an almost infinite variation in options. The opportunity for personalisation is broadened further by the enduring presence of Mulliner.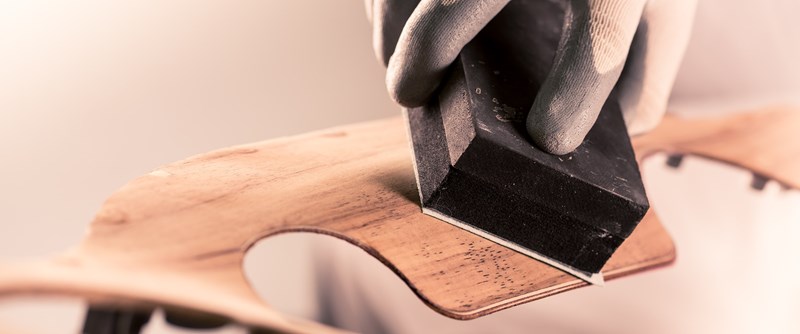 The name Mulliner is woven into the very fabric of Bentley and has existed as a family company since F. Mulliner was commissioned to build and maintain coaches for the Royal Mail more than 250 years ago. In the late 19th century the company moved from horse drawn vehicles to focus on coachbuilding for the new mechanical vehicles that were appearing on British roads.
The best-known coachbuilder in the world, Mulliner cemented its long-established partnership with Bentley in 1959 by becoming part of the business, with the craftsmen and women of Mulliner moving to Bentley's Crewe site 50 years ago. Today it responds to the requirements of Bentley's most discerning customers – in the world of Mulliner, anything is possible.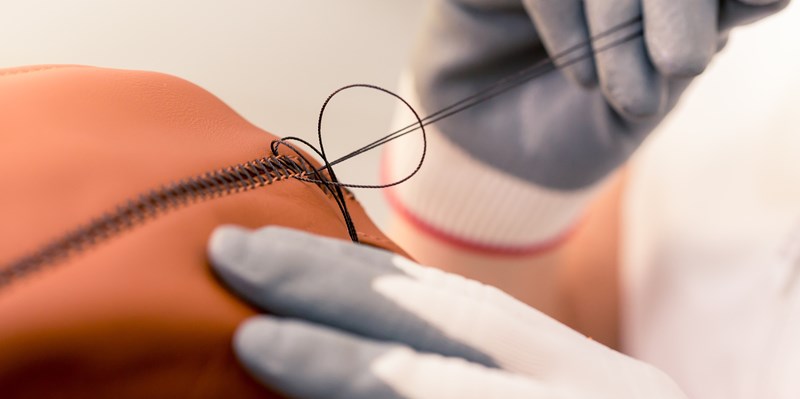 It could be simple, monogrammed upholstery on an all-new Flying Spur, or the kind of elaborate, tailored body modifications that can only be undertaken with the proven expertise of a truly established coachbuilder.
Several hand-picked Mulliner-prepared features are available for the Flying Spur as part of the Mulliner Driving Specification option. These include Lofted Diamond Leather Quilting upholstery for seats, with unique Three-Dimensional Diamond Leather door inserts; an exclusive Mulliner 22" wheel in two finishes; embroidered wing motif to all seats; sports pedals and jewelled-finish fuel filler and oil caps.
Mulliner has also developed a world-first, solid wood, three-dimensional quilted door inserts, exclusively available in open-pore walnut.