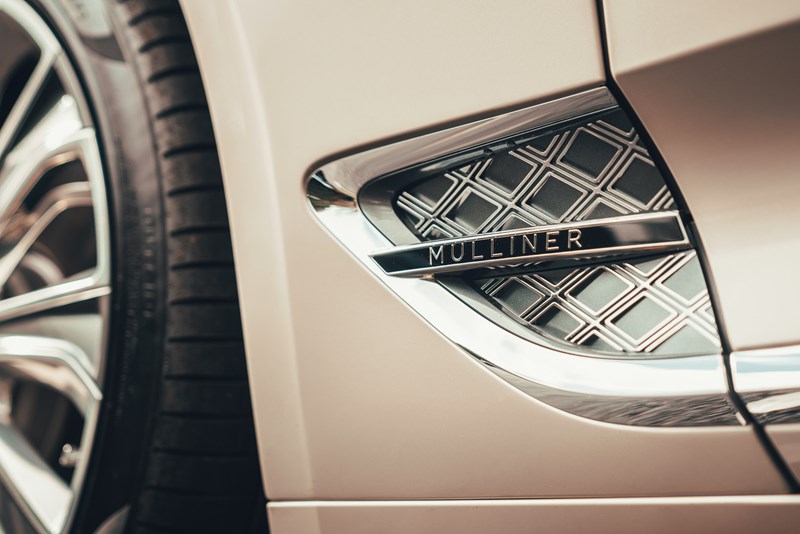 Mulliner exists to respond to the requirements of Bentley's most discerning customers. In the world of Mulliner, anything is possible. From requests as simple as monogrammed upholstery to the kind of elaborate tailored body modifications that can only be undertaken with the proven expertise of a truly established coachbuilder, the highly skilled and dedicated Mulliner craftsmen deliver luxury on a new level; rarity on a different scale. Mulliner has three distinct portfolios:
 
COACHBUILT
The history of Mulliner is one of fine craftsmanship and visionary design. That artisanal heritage dates back to an era when drivers bought a vehicle that only consisted of an engine, drivetrain, wheels and controls. For the rest, they needed a coachbuilder.
Coachbuilding all but disappeared with modern production methods but still survives at Mulliner, now using contemporary techniques and sustainable materials to create some of Bentley's most unique modern cars, such as the open-air Bacalar.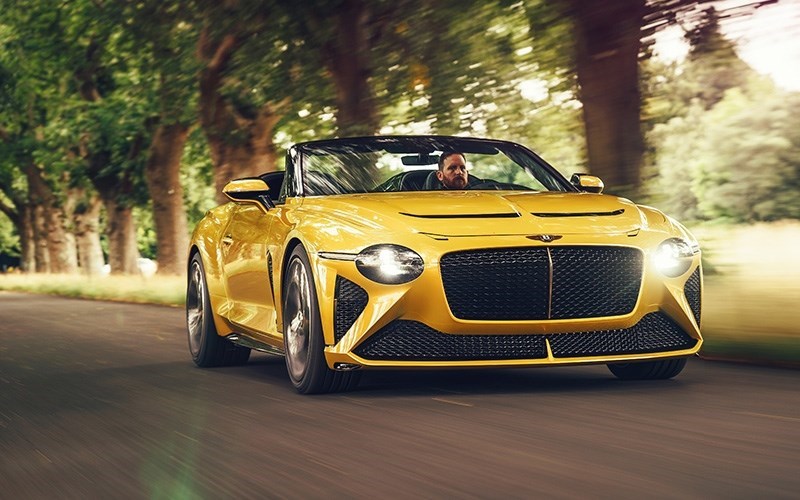 CLASSIC
Mulliner is the world's oldest coachbuilder and has helped create iconic Bentley models since 1923. Mulliner Classic was established to handcraft and restore coachbuilt cars from Bentley's illustrious past.
These unique car bodies continue the Mulliner tradition and include unforgettable projects, such as the Bentley Blower Continuation Series and the Recreated 1939 Bentley Corniche.
 
COLLECTIONS
Mulliner Limited Editions are created to respond to the requirements of the most discerning Bentley drivers. These reflect carefully chosen, or inspirational themes that might have special significance to customers in the Middle East or China.
The Mulliner team of artisans can also add personalisation to a commissioned Bentley, such as bespoke hides, accent-coloured interior detail or many other additions from a near-limitless range of options.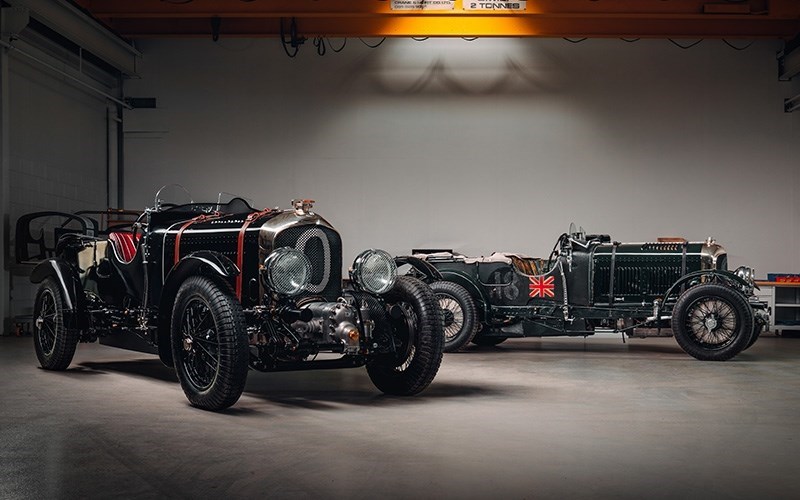 HISTORY
Mulliner's roots date back to the 1500's - that's almost 500 years of craftsmanship experience and heritage
The firm's original focus was creating luxurious horse-drawn carriages
Mulliner showcased for the first-time work on a Bentley chassis in 1923, exhibiting a two-seater 3 Litre Bentley at the Olympia Show in London - just four years after Bentley Motors was founded
In 1952, Mulliner coachbuilt one of the most iconic Bentleys ever - the R-Type Continental. This model inspired the design of today's Continental GT
In 1957, Mulliner introduced the Continental Flying Spur, a special four-door saloon built on the Bentley Continental chassis
Mulliner became officially part of Bentley Motors in 1959, setting up its workshops in Crewe
In 2020, it was announced that Mulliner would comprise three distinct portfolios: Coachbuilt, Classic and Collections