Bentley NewsRoom
Bentley Motors offers a dedicated Communications Department based at the company headquarters in Crewe, England. We are on hand to ensure your media enquiries are handled as quickly and efficiently as possible.
The Bentley Newsroom is the best place to find the very latest information, imagery and video on Bentley and its products – or simply subscribe to New Alerts to receive news instantly via email.
If you can't find what you need here, then the Communications team is ready to help you with what you need: whether it be updating you on Bentley's innovative Beyond 100 strategy to become the leaders in sustainable, luxury mobility, the bespoke world of Mulliner, or our illustrious heritage, which stretches back over 100 years.
Global & UK
Bentley Motors Limited
Pyms Lane
Crewe
Cheshire
CW1 3PL
United Kingdom
Europe
Bentley Motors
European Head Office
Zeppelinstrasse 1
85399 Hallbergmoos
Munich
Germany
Americas
Bentley Motors, Inc.
1950 Opportunity Way
15th Floor
Reston
VA 20190
USA
Africa, India & Middle East
Bentley Motors Limited
Dubai Airport Freezone
West Side, Building 8W-A, 1st Floor
PO Box 27758
Dubai
United Arab Emirates
China
Volkswagen Group China
No.1 Building
No.12 Qi Sheng Middle Street
Chaoyang District
Beijing 100016
P.R. China
Contact By Region:
Global & UK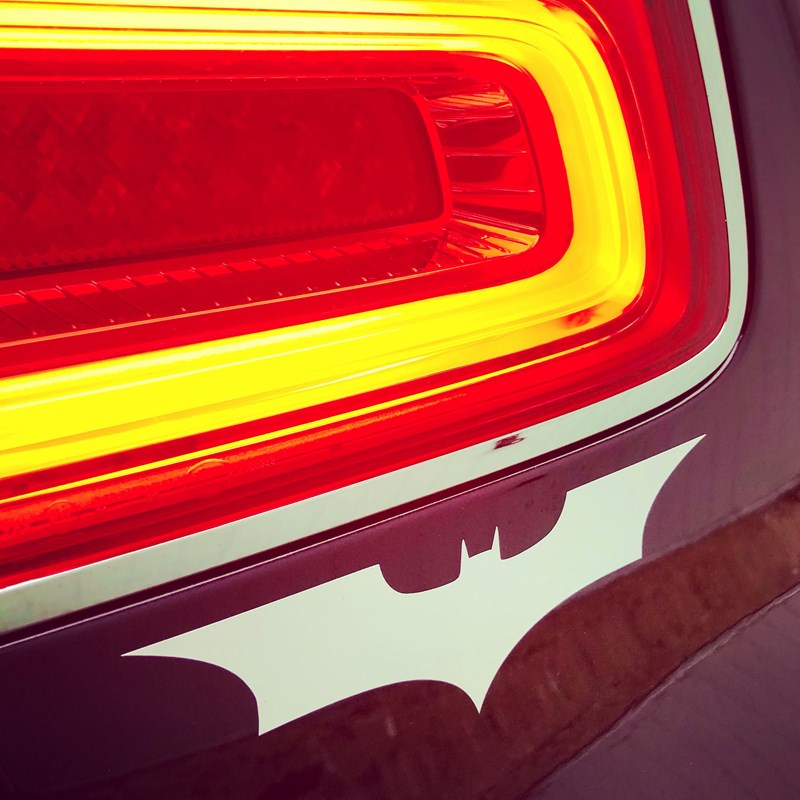 Wayne Bruce
Chief Communications and D&I Officer
Wayne joined the world's most sought-after luxury car brand in 2019. A favourite part of his job is admiring the myriad of colour and trim combinations requested by customers as their Bentleys leave the Crewe factory. Wayne's stand-out feature on a Bentley is the beauty of the many rare and sustainable veneers handcrafted into the cabin. Away from the office, he is a lifelong, passionate reader of automotive titles and doesn't mind if you call him Bruce...the first time at least.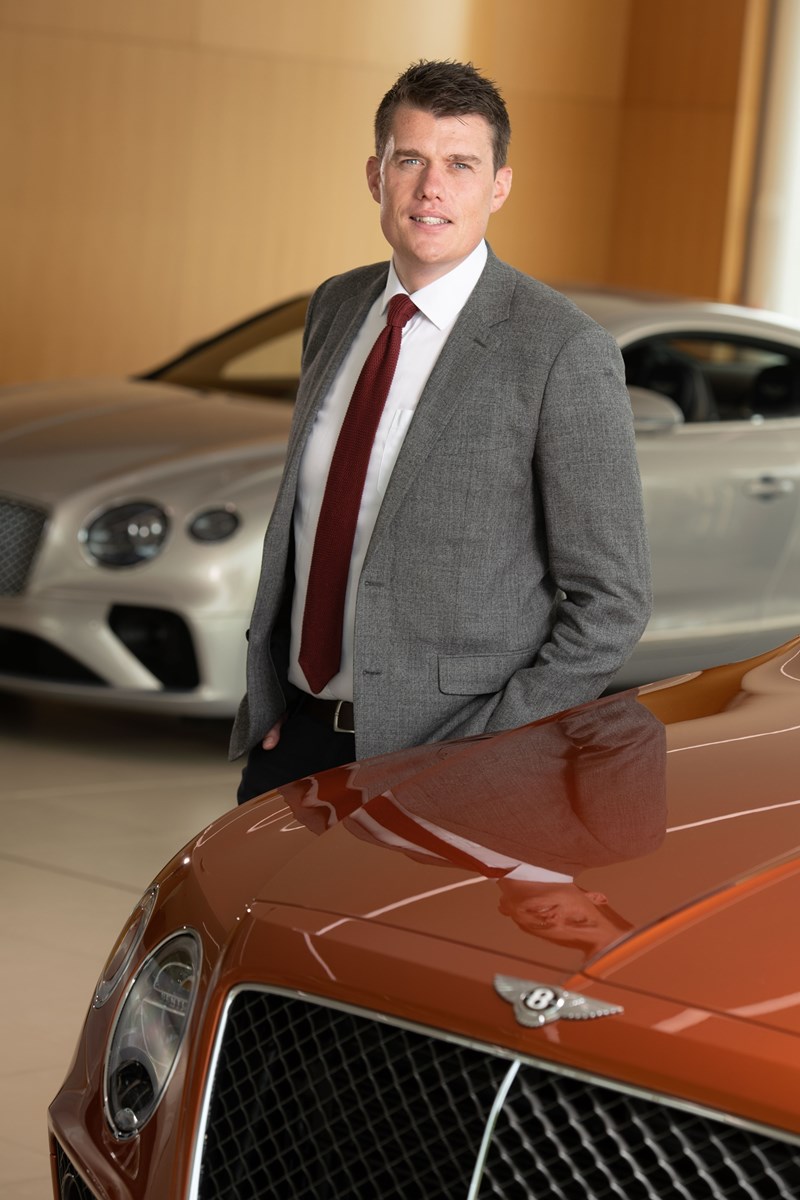 Matthew Reed
Head of Corporate Communications
Matthew is responsible for communicating Bentley's many corporate achievements, from individual members of the company to global performance. He joined Bentley in 2012 and is a keen watch enthusiast – unsurprisingly, one of his favourite products from the many he has seen at the company is the Bentley Mulliner Tourbillon timepiece. When not in the office he is an impassioned fan of music!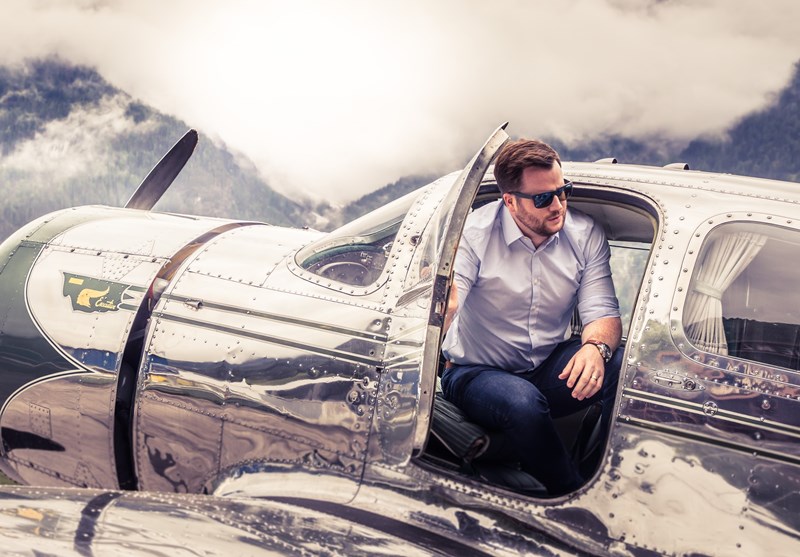 Mike Sayer
Head of Product Communications
As well as global product communications, Mike has the enviable job of Head of the Bentley Heritage Collection. He also looks after the coveted Bentley press car fleet for the UK region. Mike joined Bentley in 2006 as a Graduate Engineer and moved to Communications in 2012. His favourite feature on a Bentley is Dynamic Ride, the active 48-volt anti-roll control system that offers incredible cornering ability. Away from the office, Mike likes to fine-tune his driving skills on a racing simulator in his garage.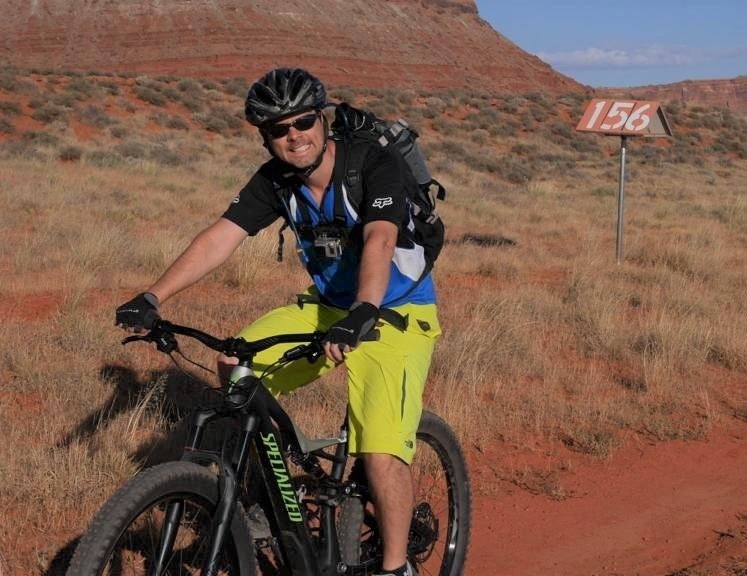 Jonathan Smedley
Product Communications Manager
Jonathan is the first point of call for media on the Bentley model range. His encyclopaedic knowledge of the company stems from 20 years' experience at the Pyms Lane factory, including roles in Manufacturing, Project Management and Engineering. The Bentley Rotating Display in the Continental GT – as well as the smell of the luxurious, handcrafted cabin - are his favourite features. When he's not at work, Jonathan is a keen mountain biker and explorer of the great outdoors.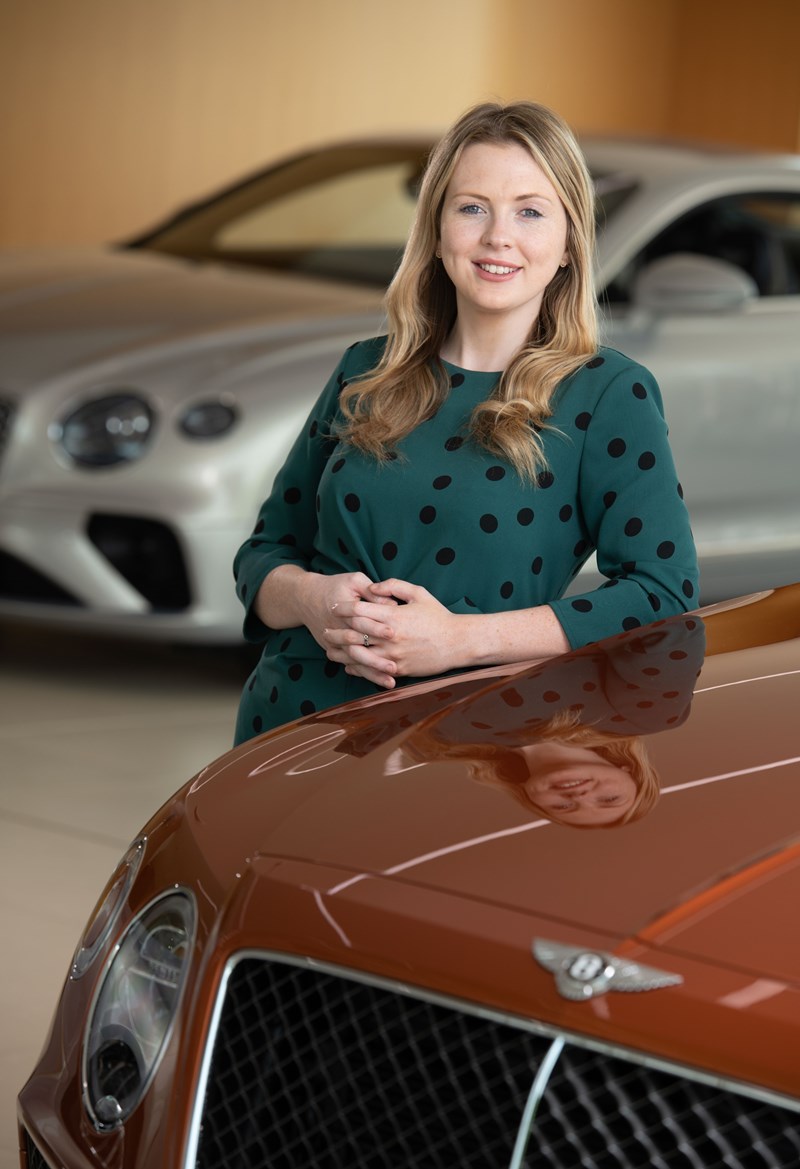 Sheree Fallon
Communications Content Manager
Sheree is responsible for managing Bentley's extensive video and photographic library. She has also worked in Events and HR, providing her with a strong and invaluable working knowledge of global media activities. A stickler for detail, Sheree believes good planning is always the key to success. Her favourite features on a Bentley are the cut crystal headlamps, inspired by the finest cut crystal. Away from the office, Sheree loves to travel – and walk her dog Milo.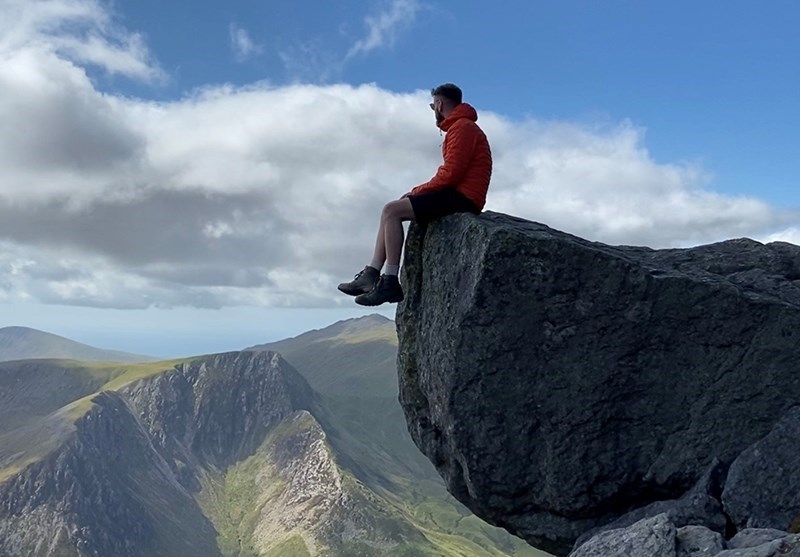 Greg Drury
Social Media & Digital Communications
Responsible for the PR Social Media channels and media website, Greg joined Bentley in 2014 after a career in aerospace. As a former Production Planning Manager, he knows the workings of the Crewe factory better than most. Greg moved to the Communications Department in 2020, where he admits he now enjoys more opportunity to drive the cars he once helped build. With an engineering background, Greg's favourite feature on a Bentley is the Electro-mechanical Anti-Roll Bar system that helps the luxury Grand Tourers handle so well. Away from the office, rides a classic motorbike and likes to travel.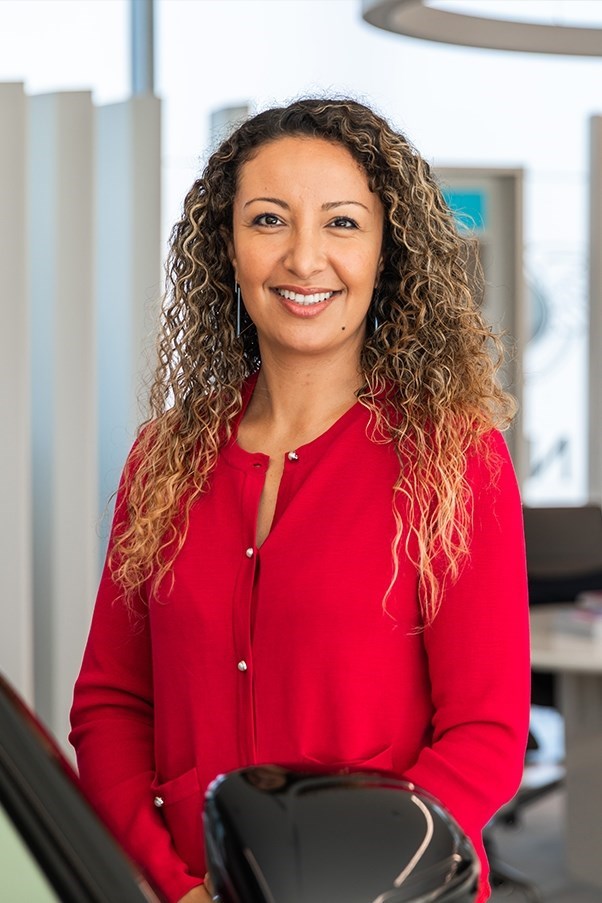 Amel Boubaaya
Head of Marketing and Communications, Europe
Silvia Dieckmann
Retailer Communications Manager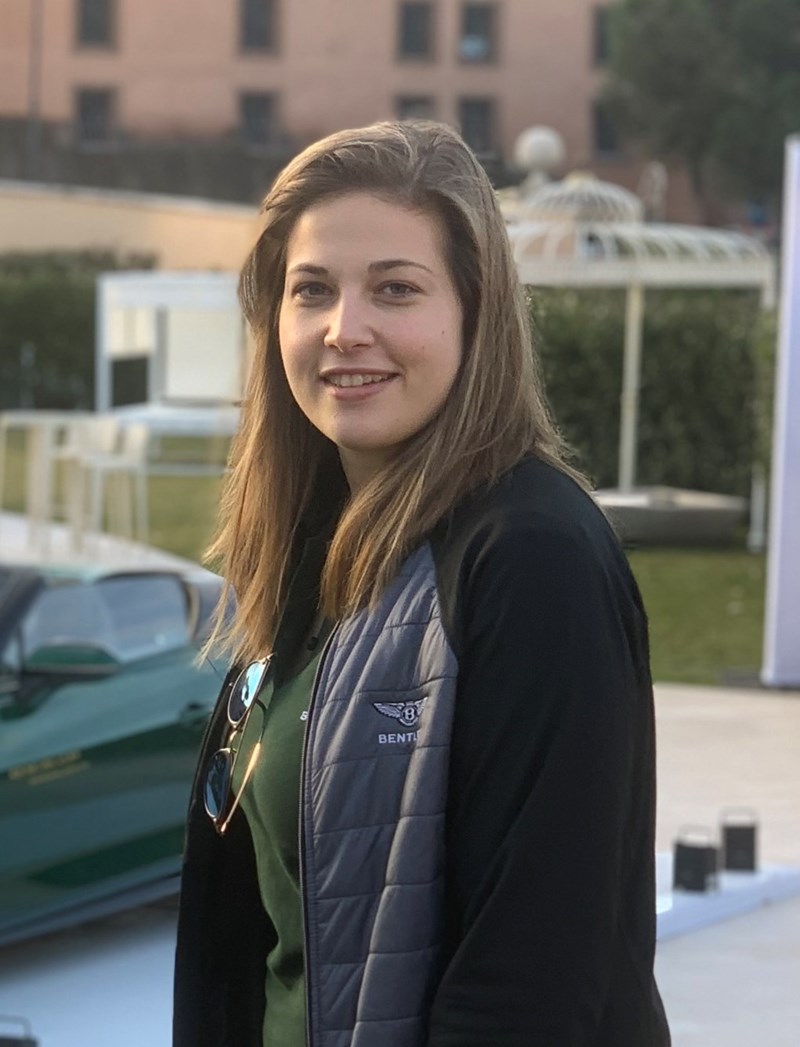 Valentina Pichler
Retailer Marketing & Communications Manager - Europe North
Belgium, Netherlands, Luxembourg, Finland, Denmark, Sweden, Latvia, Norway, Estonia, Lithuania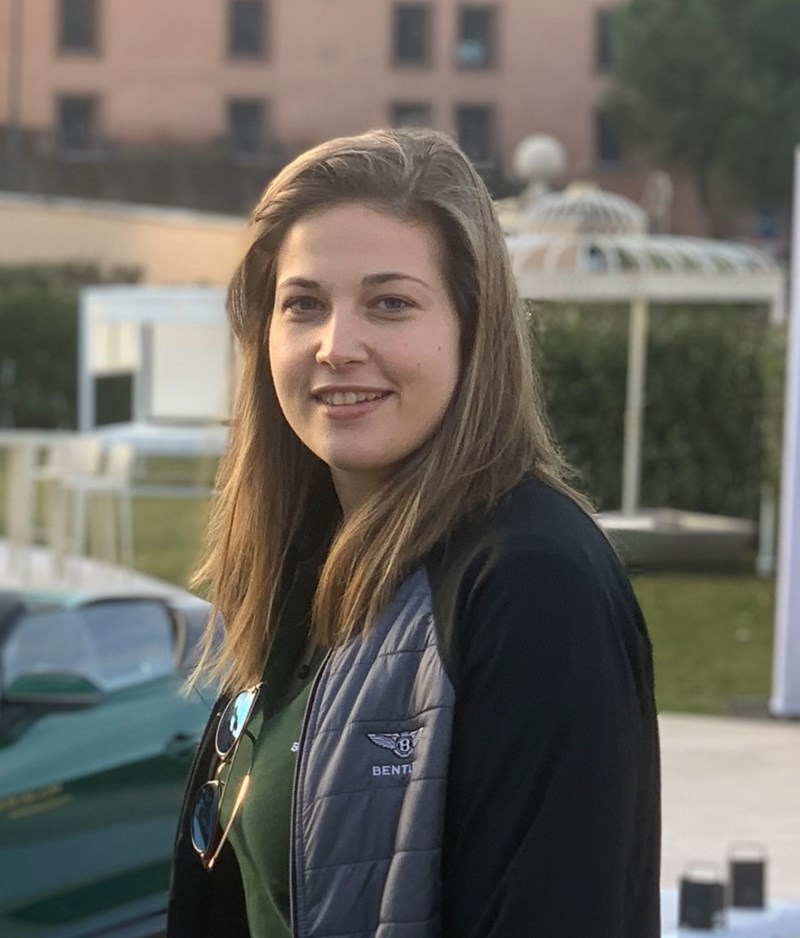 Valentina Pichler
Retailer Marketing & Communications Manager - Europe North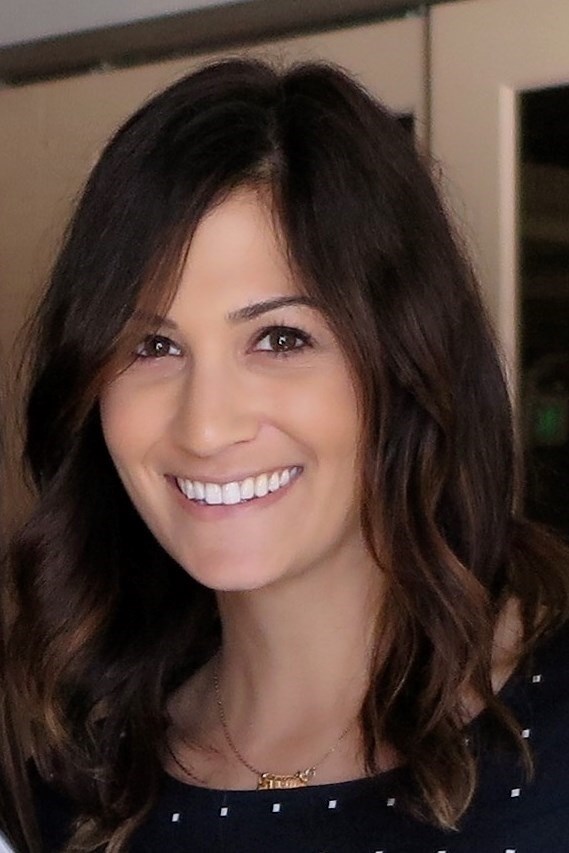 Erin Bronner
Director of Communications - Americas
Kanie Akram
Marketing & Communications Manager – MEAI Region
Australia, NZ, Singapore
Bentley Motors Limited
8 Kallang Avenue
Aperia Tower 1, #08-01 to 09.
Singapore
339509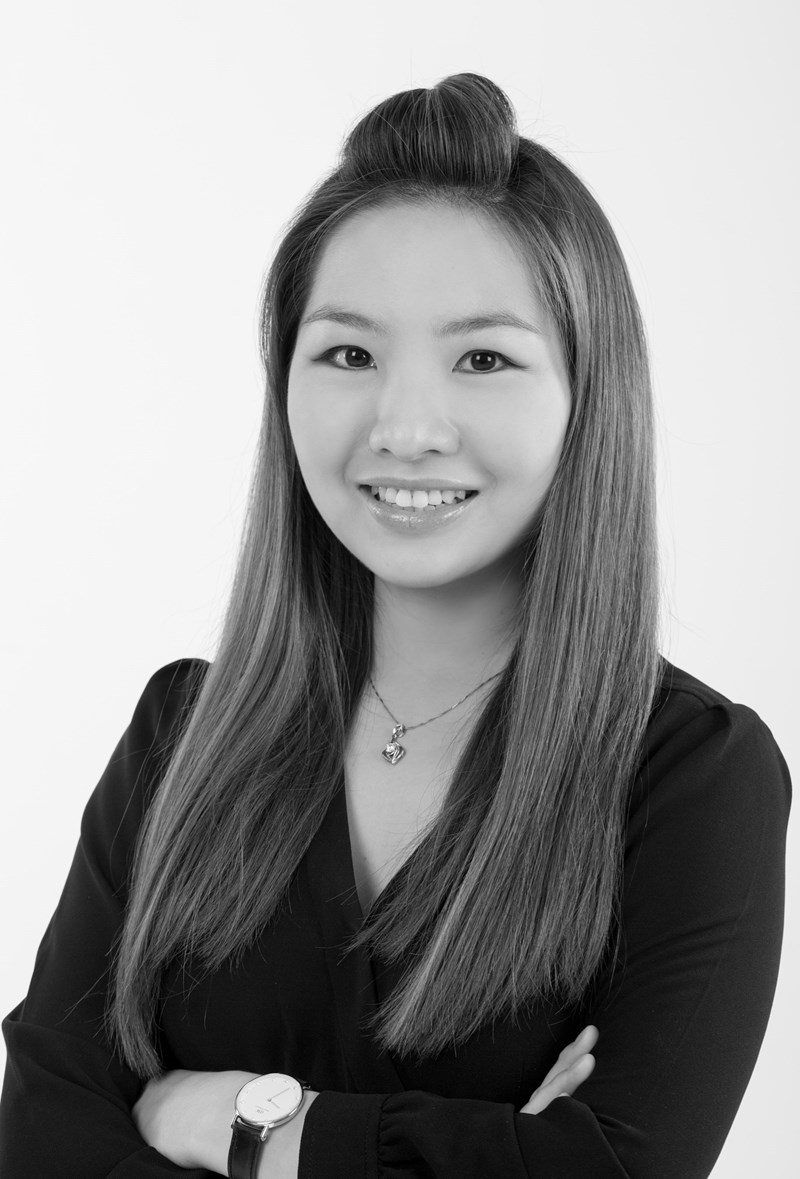 Cheryl Ng
Regional PR & Press Manager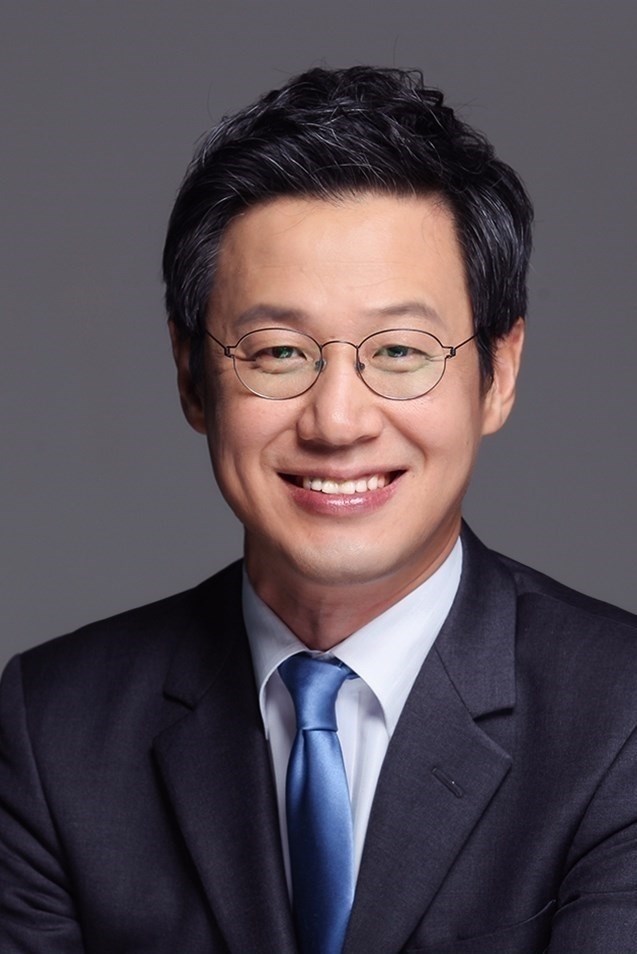 Kevin Seo
Managing Director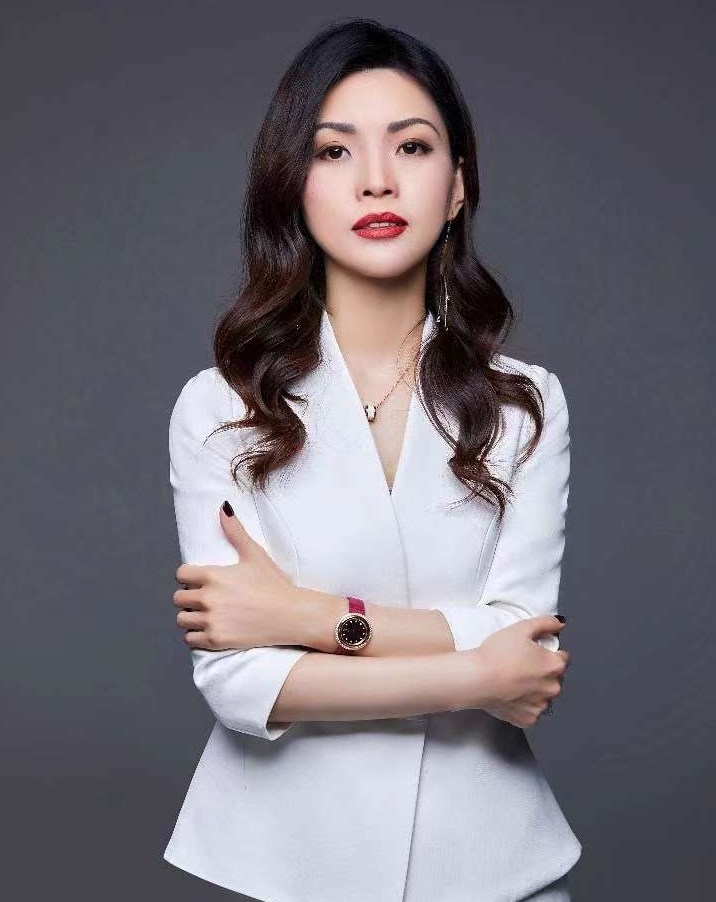 Xuefei Rong
Director of Marketing & PR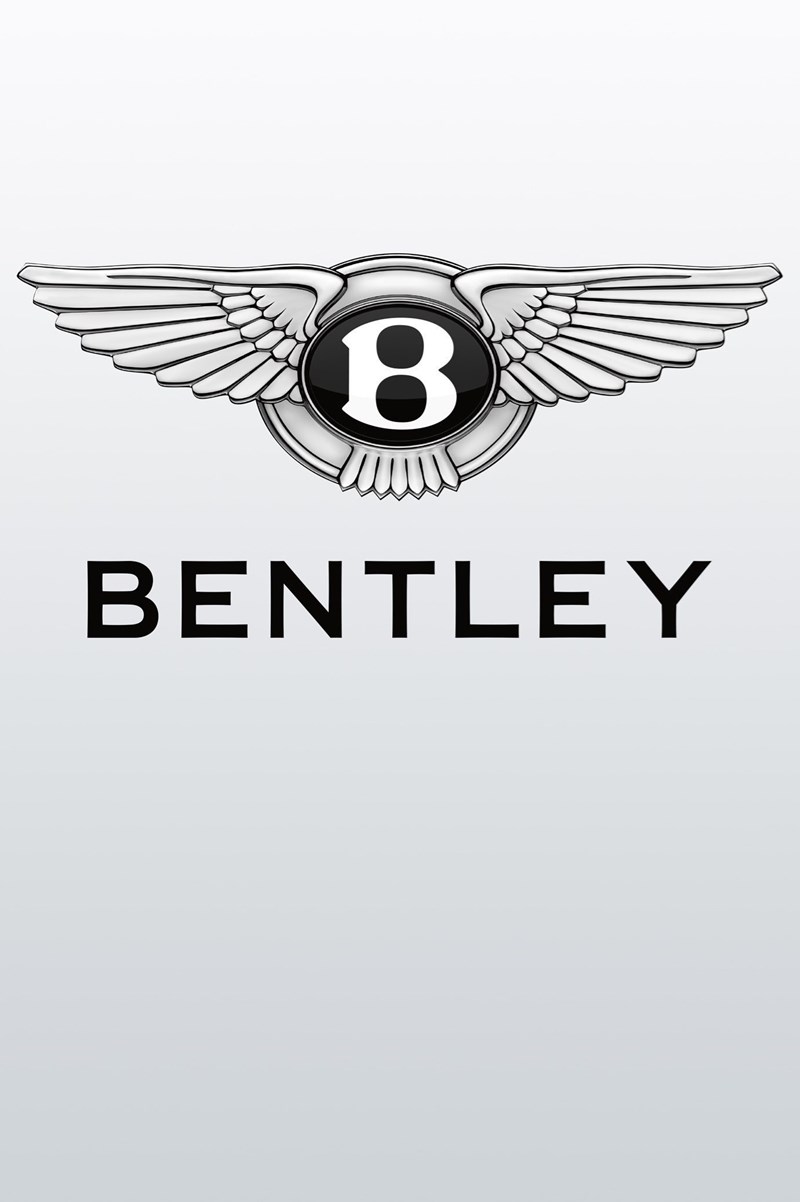 Nicole Lu
PR Communications