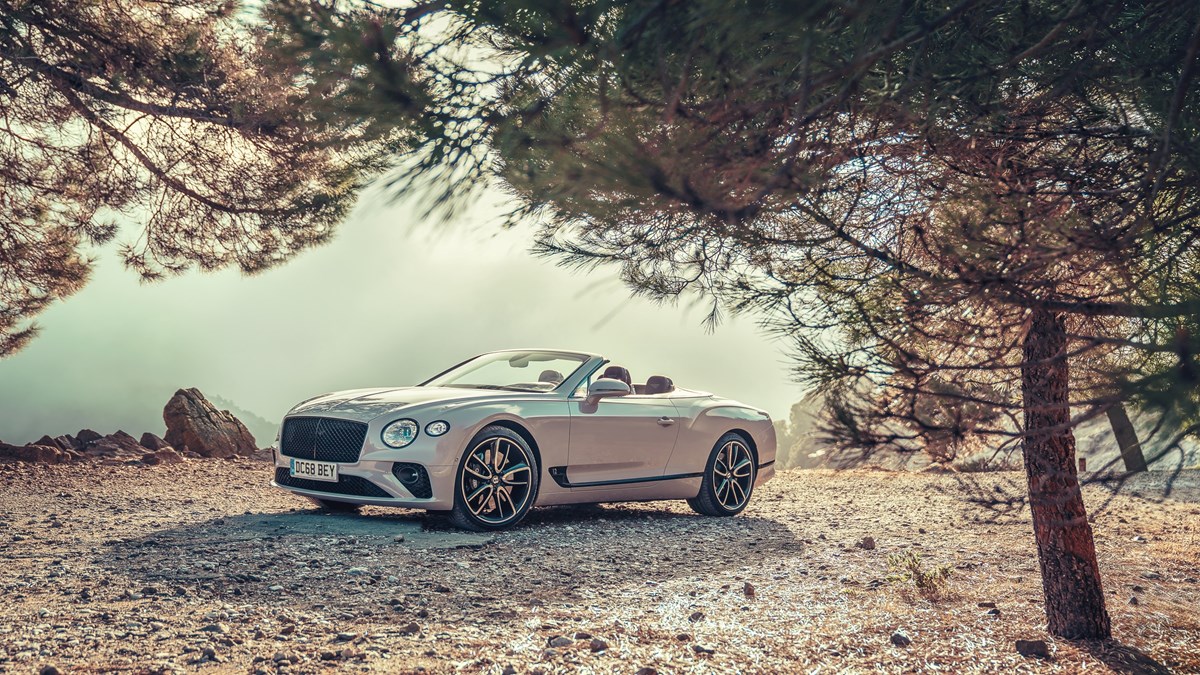 BEST BENTLEY DRIVES: STEFAN SIELAFF
If asked, where would your most memorable road trip be? In our latest feature series, Best Bentley Drives, we asked a number of key members of the Bentley team to share their most memorable drives with us.
In this feature, Director of Design, Stefan Sielaff, takes us to the Andalusian hills of Spain:
"The most memorable drive I had with a Bentley was during the GMD of Continental GT Convertible last year.
"As I had to go back from the coffee break point, which was on the way to Sevilla, I was asked to drive one of the Continental GT Convertibles back to the hotel in Marbella, which was our headquarters at that time.
"So I had a fantastic drive on the plane and afterwards over the mountains back to Marbella. It was a 3 hour drive and I could enjoy the car completely on my own. On top I could afford, time-wise, to do a short stopover in the famous town of Ronda, one of the famous "white villages" in Andalusia. I had a Cortado at the market place and enjoyed watching the public admiring our fantastic new Bentley.
"Driving then down the mountains, with the seaside in front of me, the roof down, the windows down, was an extraordinary experience, I will never forget for the rest of my life. I still feel the goosebumps I had then, now writing these lines and remembering."
Download images from Stefan's Spanish Global Media Drive below and be sure to check back for future features from some more of our Bentley team on their memorable drives. Share your memorable drives and tag us on Twitter @BentleyComms using #BestBentleyDrives for a chance to feature.