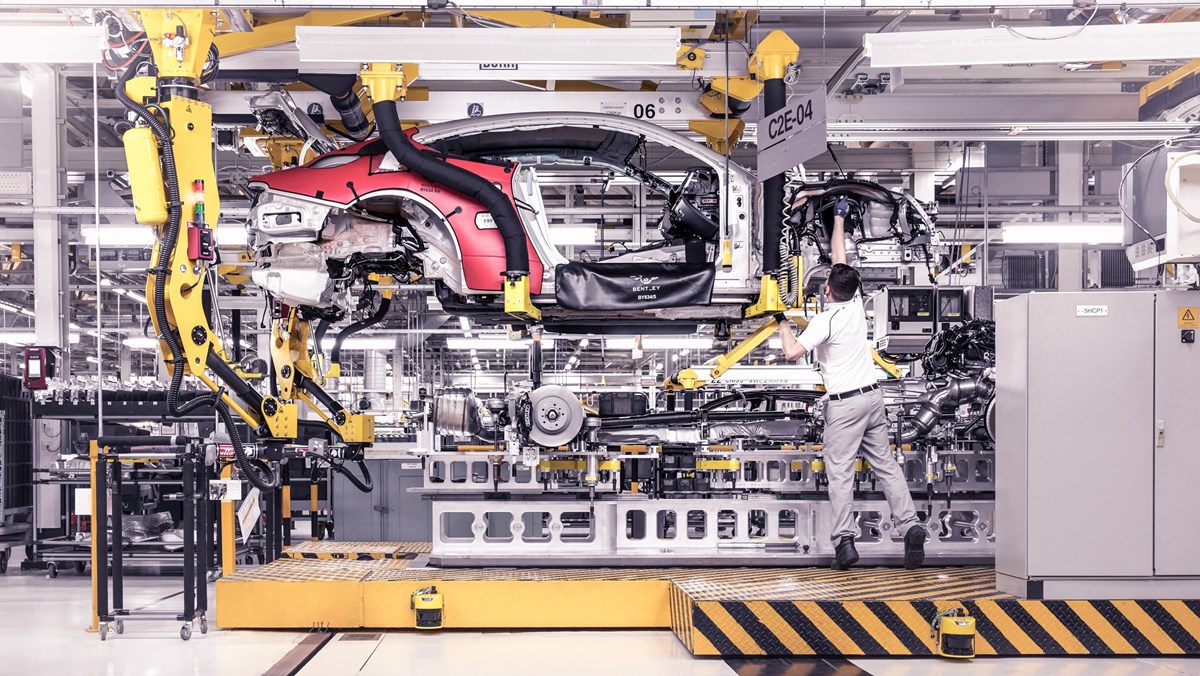 How to: build a continentaL GT
Have you ever wondered how a Continental GT is exquisitely crafted to become the quintessential grand tourer that is unmatched in its class? Well in this feature video - How To: Build a Continental GT, we take you on a photographic tour of our Crewe HQ production facility.
Starting on the Engine Line where 294 components of the W12 powerplant are carefully assembled, before guiding you through the Wood and Trim Shops where the elegant interior is handcrafted, and finally seeing how the components expertly come together on the Final Assembly Line.
In this How To series of videos, we take you on a fun, distracting and occasionally educational journey while staying safe at home. Look out for further videos detailing another part of the journey.