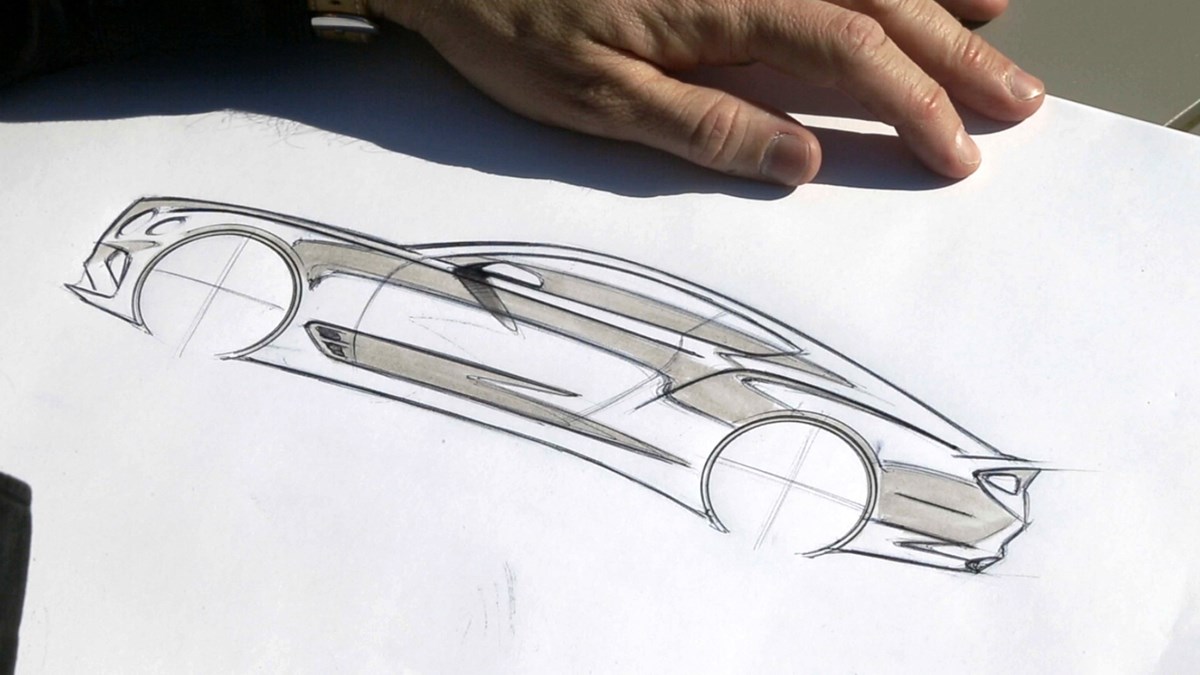 HOW TO: DRAW A CONTINENTAL GT
Have you ever wanted to be able to draw a car, and create one of those impressive sketches we see from our design team? Well, follow this video How To: Draw a Continental GT. Head of Exterior Design at Bentley Motors, JP Gregory, will guide you through the process.
In this How To series of videos, we take you on a fun, distracting and occasionally educational journey while staying safe at home. Look out for further videos detailing another part of the journey.