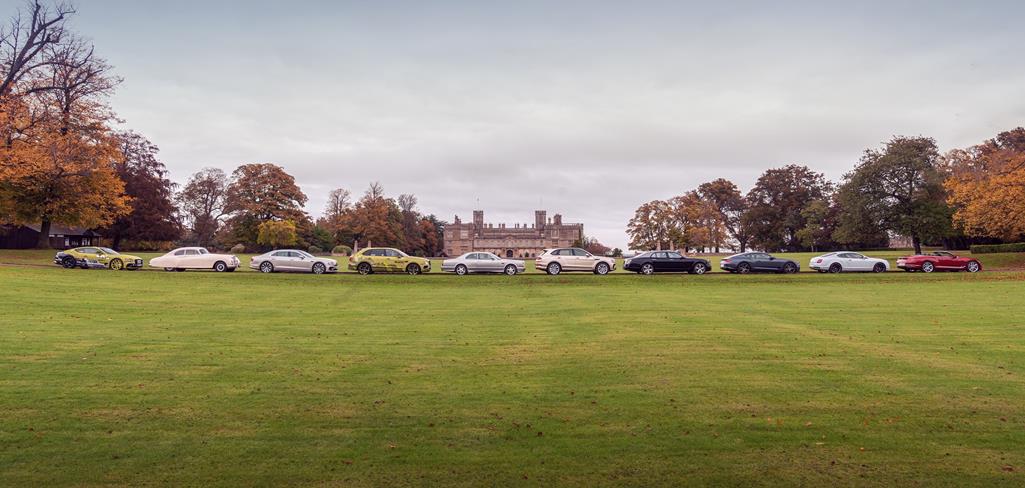 Toy box
The recent launch of the new Bentayga completes the renewal of our entire product range. So what better excuse did we need – other than just to get out – to bring them all together for some drives.
It's not only the Continental GT V8, Flying Spur or Bentayga that will be at the event. We'll also be bringing a collection of Bentleys from our past including the R-Type Continental, Mulsanne and the very Bentayga that set a record hurtling up Pikes Peak. Hence we're calling the event Toy Box. As in, we've emptied ours and we're willing to share.
Our playground…England. Rural Northamptonshire, to be precise, at the Castle Ashby estate.
All content from the playground will be here, available to view or download.
Specification sheets for all models can be downloaded here
Follow the live action @BentleyNewsroom on Instagram and @BentleyComms on Twitter